Residential and Commercial Real Estate Law
Ridley, Chuff, Kosierowski & Scanlon, P.C. (RCKS) offers professional services with regard to the purchase and sale of residential and commercial real property, residential and commercial leasing, and landlord/tenant disputes.
RCKS helps clients with zoning, subdivision and land development issues.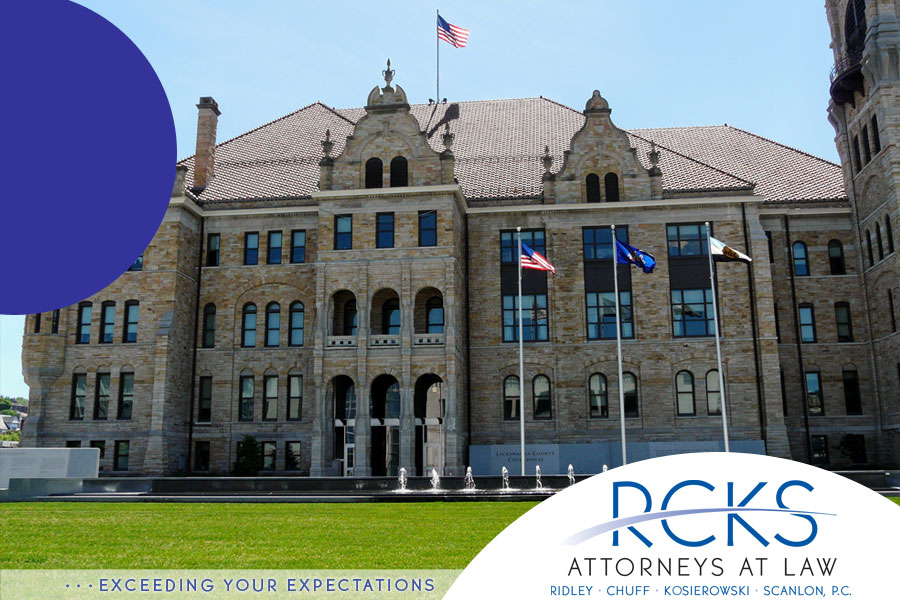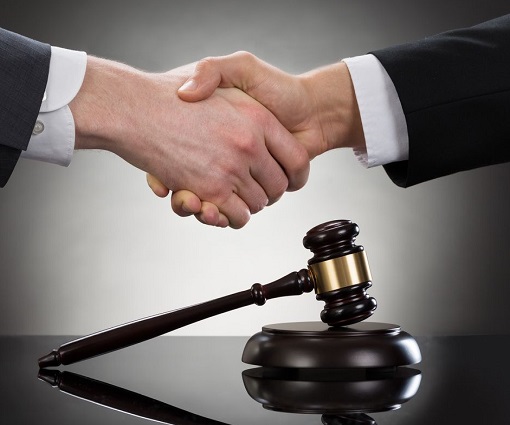 RCKS represents primarily consumer debtors in all facets of bankruptcy law, helping them to understand issues that may arise in mortgage foreclosure and debt collection matters. We offer a free, in-person consultation to assess each individual's financial situation to determine whether bankruptcy is a viable option.
RCKS represents individuals, corporations and businesses in bringing, defending and pursuing lawsuits. These include lawsuits regarding contractual matters, estate related issues, and commercial disputes. RCKS aggressively represent clients in the court room and they work with clients every step of the way in what, on occasion, can be a long and complicated process.
RCKS offers a wide range of estate planning services,including wills, powers of attorney, trust agreements and a variety of entity selection for business and property ownership and transfers.
Probate and Estate Administration
RCKS also provides estate administration services, including preparing all probate forms, federal and state inheritance and estate tax returns and fiduciary income tax returns. RCKS frequently represents clients in complex estate litigation, including will contests and power of attorney disputes.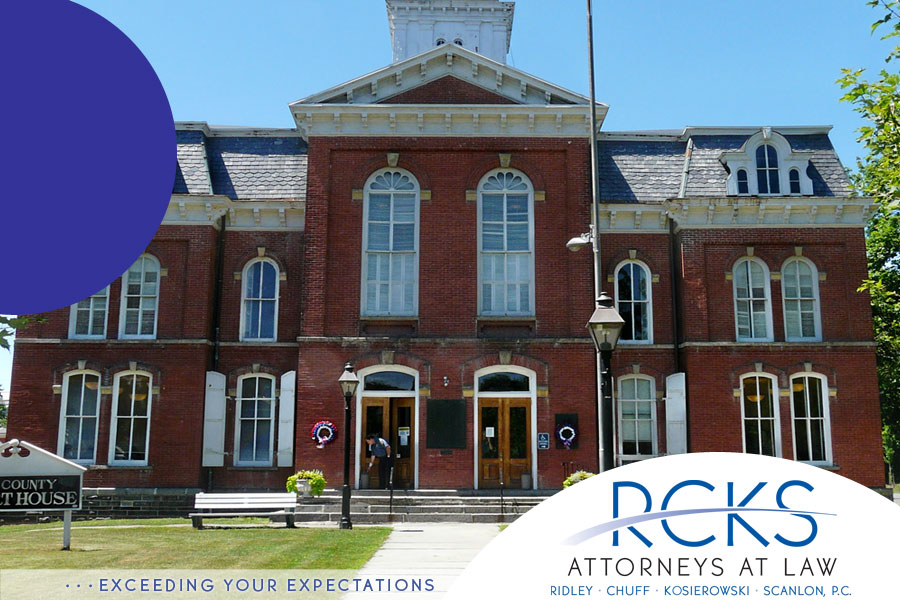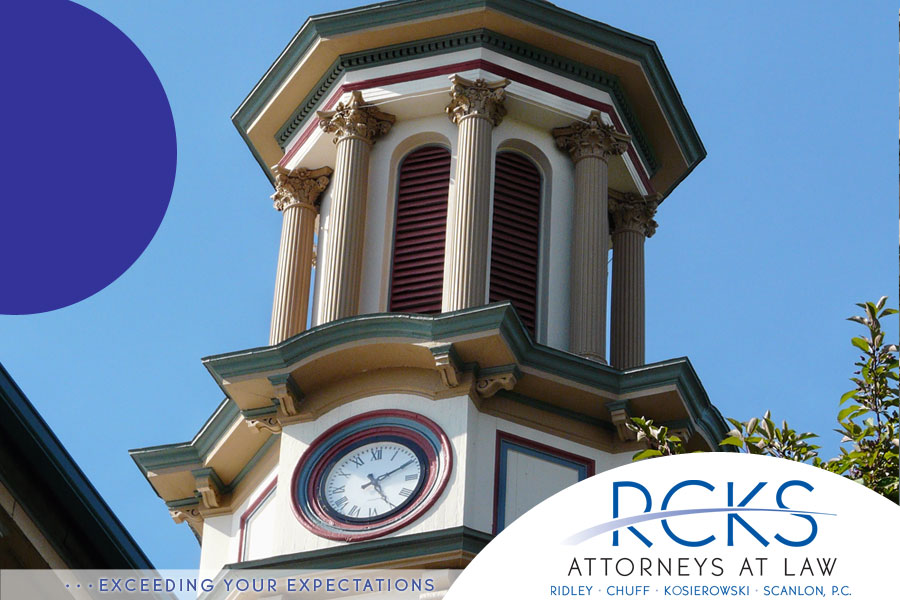 RCKS can help businesses plan proper continuation and succession planning which can help prevent a business from being frozen and discontinued. We can offer Retention Planning and Buy-sell Planning. Family Business Succession Planning can also help avoid conflict among family member and between heirs and surviving owners.
Business and Corporate Law
RCKS represents corporations, partnerships, limited liability companies, associations, non-profit organizations and their boards with entity formation, bank financing, secured transactions, leasing issues, employment contracts, non compete agreements, confidentiality agreements and tax matters.